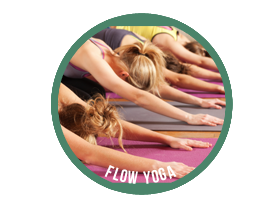 An integrative yoga class that combines conscious breath, fluid movement, and meditation to create internal and external balance and contentment. Feel enlivened and embrace your inner light to develop a practice that continues off your mat.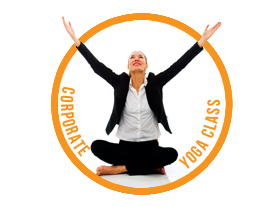 Enhance your staff's focus, mental clarity, and total health and wellness through a corporate yoga class. Our classes are tailored to your team to empower individuals to cultivate their fitness goals with the benefit of strengthening the body and calming the mind.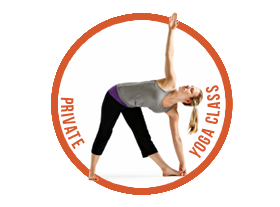 A one on one experience to begin or deepen your practice, alignment, movement, and flow of breath. Dedicated attention and tailored sequences to focus on your special needs.